Solutions and Services
We Get IT.
OTM understands that business priorities are always changing to keep up with the demands of the market; it can be challenging to have the right in-house skills and talent at the right time. OTM helps you fill your gaps with the right services, on time and on budget.
Let OTM make you a superhero and wave goodbye to IT and Engineering headaches.
Let OTM make you a superhero!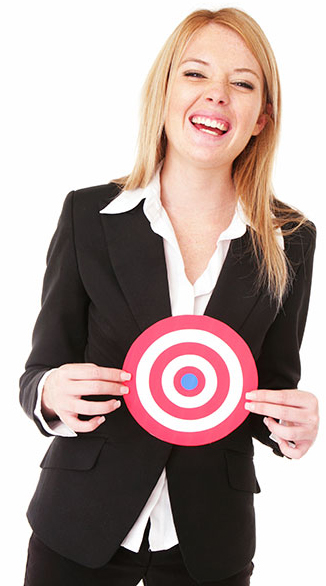 Learn more about our services

IT SERVICES & CONSULTING
You are unique. Your company has its own style, infrastructure and talent. That's why we customize our IT services to meet your particular needs. When you need specialized services, from short-term, one-off projects to long-term strategic services, count on OTM to exceed your expectations.
OTM impresses with expert IT services and consulting for Web, eCommerce, Cloud, Mobility, Big Data and more. Depend on OTM to deliver the best services right on target.

BUSINESS ANALYSIS & PROGRAM MANAGEMENT
Truly successful organizations have close ties between business and IT. Our business analysis and program experts deliver program management, project management and business analysis to help you maintain and transform your business growth.
OTM knows it's not just about service delivery. Trust OTM to solve your business problems with quality business analysis and program management.

ENGINEERING & PRODUCT DEVELOPMENT
Nothing is created in a vacuum. To drive successful engineering and product development, you need the right skills at the right time. Whether you are a start-up or tech giant, our engineering and product development experts architect, design, develop, test and support your products — to get the job done right, on time and on budget.
Winning in the marketplace requires skill, accuracy and creativity. Rely on OTM to give you the best in engineering, product development & product management services.
Let OTM bring success to your organization
Our professionals are problem solvers whose wide array of experience helps them to deliver value right away.
We offer flexible service options.
We provide benefits, workers' compensation and liability insurance for our personnel.
OTM is proud to be a certified Minority Business Enterprise (MBE) and a member of the San Jose/Silicon Valley Chamber of Commerce, serving the region and building relationships for over 15 years.
Employee Benefits include:
Group Medical, Dental, Vision
Life and Disability Insurance
Matching 401(k)
Financial Planning and Legal Counseling
Discounts and Special Offers
Volunteer Opportunities
Workers' compensation and employer liability
General liability ($2,000,000)
Umbrella liability ($5,000,000)
Non-owned and owned hired auto liability
Crime and dishonesty bond ($1,000,000)
Professional Liability ($1,000,000)
Employment Practices Liability – EPLI ($1,000,000)
"OTM is able to provide focused and personal service and still maintain a large enough talent pool to satisfy most needs. This is an extremely difficult balance to maintain, yet OTM does it with apparent ease. OTM is our go-to vendor for all PM and Analyst needs."
Sr. Manager, Cisco